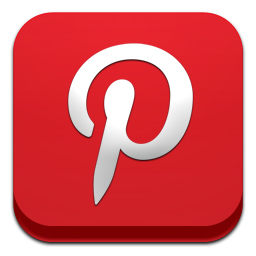 I have several boards on Pinterest that are research for my writing. Many of my pins come from advertisements from FAB.com 


Sage, Texas contains photos I have taken and found which make me think of Sage, Texas.

Boomer Lit contains pins which make me think of being a Boomer.
My favorite places and spaces are images which made me think of places I love and/or I have been to.
Pets are images of my pets and pet concepts in general I like.
Books Worth Reading contains images on books I like.
Ideas are images of ideas that intrigue me.
My crafts and ideas are photos of my craft projects and other ideas.
Family holds images that remind me of my family.
My favorite quotes contain posters and other images holding quotes.
Longhorns are images of UT symbols or orange and white.
Writing contains images of writing.
Social Media images from various social media.
People images of interesting people.
Salt and Pepper shakers are one of my favorite collectables.
Texas images and concepts of Texas.
Holidays are images for holidays.
Humor contains images I find humorous.
Crafting in general images.
My favorite movies posters and images of movies and tv shows.
My Favorite music images of music.
USA images of the United States
The South images of the south.
Nature images from nature.
Lyndie Blevins trivia images.
Reading images about reading.