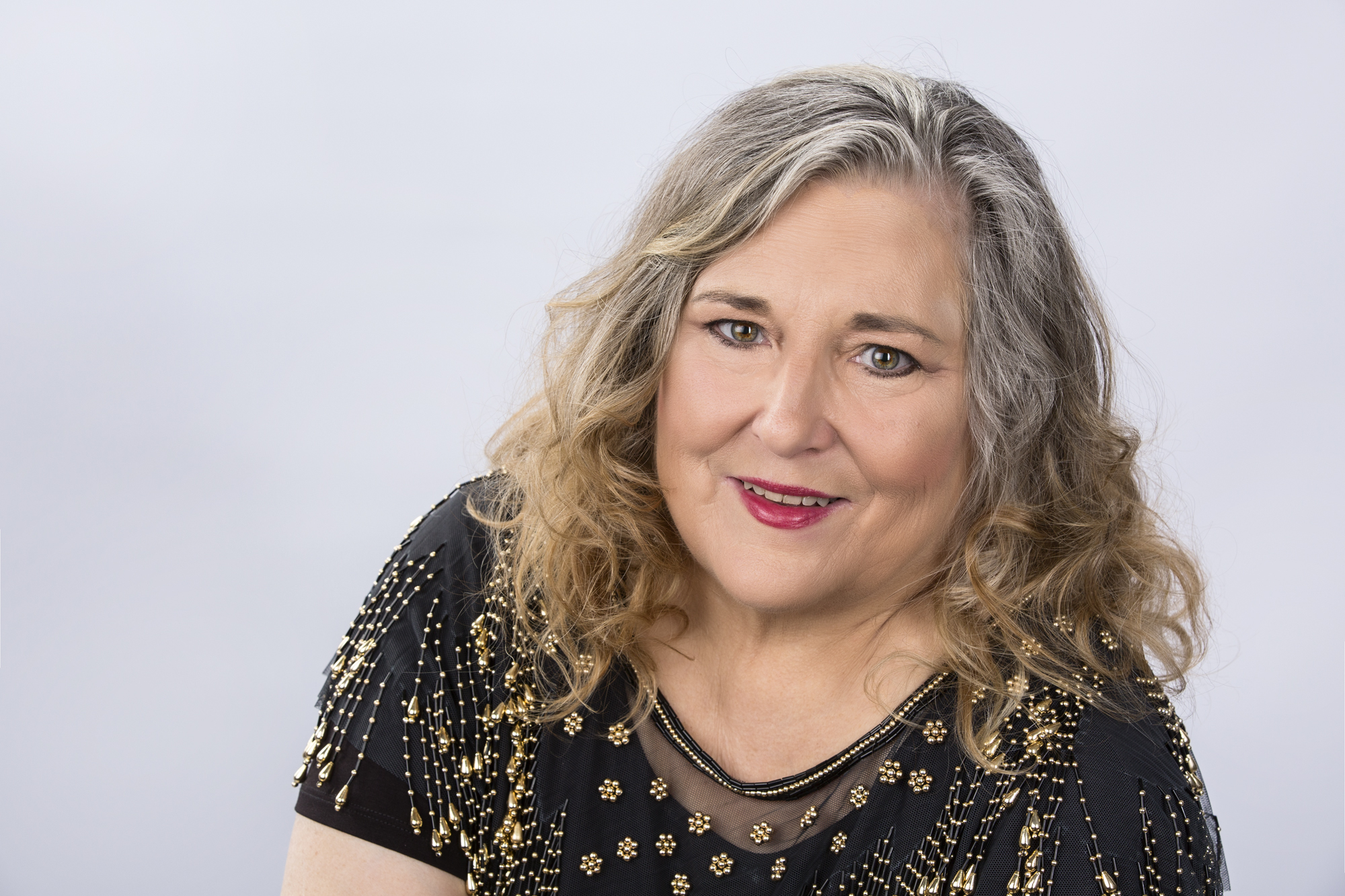 Book Title Trace of Doubt
Book Author DiAnn Mills
Pub. Year 2021
Genre Christian Mystery & Suspence
My Rating 5 stars
Ease of Read Fast moving, intriguing story
ISBN 978-1496451859
I was attracted to this book because… I have been a fan of DiAnn Mills for many years. I always look forward to her next book. (I did receive an advance copy of this book, but I have also purchased a copy.) And the title does make me wonder about the doubt.
This book was about… Shelby Pearce's attempt to make a fresh start in the world on her release from fifteen years in prison for confessing to the murder of brother-in-law. FBI Special Agent, Denton McClure, always believed Shelby was also guilty of the unsolved embezzlement five hundred thousand dollars from her brother-in-law's account. Now, as an undercover agent, he has rented a cabin next to where Shelby plans on living. As he befriends, Shelby, plans on revealing her involvement with the embezzled funds.
As Denton comes to know Shelby and be a part of threats against, he begins to have 'a trace of doubt' about what he has believed for over fifteen years about her.
Things I liked about this book…The story is fast moving, providing many clues, and a variety of locations and characters. The plot lines keep you away from discovering the devastating evil behind the story until the last possible moment.
The character development of both the female and the male protagonists is very captivating. I found this presentation brought me closer to both of these characters in a satisfying way.
Why you should read this book…This story will remind you of how careful we should be with first impressions. Things are often not what they appear to be.