The Sage Record
Lyndie Blevins blogging from Sage-Texas where you can expect greater things to come
Seeking Sage Newsletter Volume 6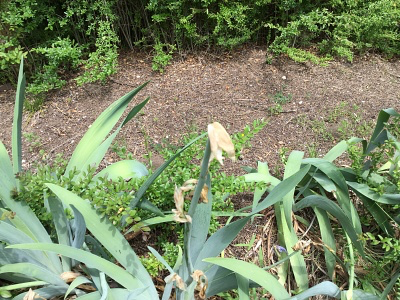 In these days of COVID, one of main jobs the Mayor of Sage is confronted with is balancing for the community fear and encouragement. Although, the community embraced this time knowing they would all take part in this balancing act, and some days would be harder on some more than others, the Mayor needs to always have the right words to pick up any Citzen on any given day.
Fortunately, there are a handful of close friends around her that can bring her a word of encouragement.
What are the words of encouragement which help you in these days?
Respond to this email, or on my facebook page.
Be safe and stay out of the heat.
Lyndie Blevins
Stay Informed
When you subscribe to the blog, we will send you an e-mail when there are new updates on the site so you wouldn't miss them.